Just a quick update on the Mellowmares project!
Since we jumped into Unreal, we did our best to build the game as quickly as possible.  I've been picking up odd jobs here and there like remaking the jelly and making the UI. Since I last updated, I have been super busy. I recently picked up a concept art internship and an extra cert 3 course on the side. Between all that and work, my time allocated to Mello has been cut significantly. However, I feel like I've still worked on a considerable amount as I've also done a bunch of work on building the levels and general time management and admin stuff.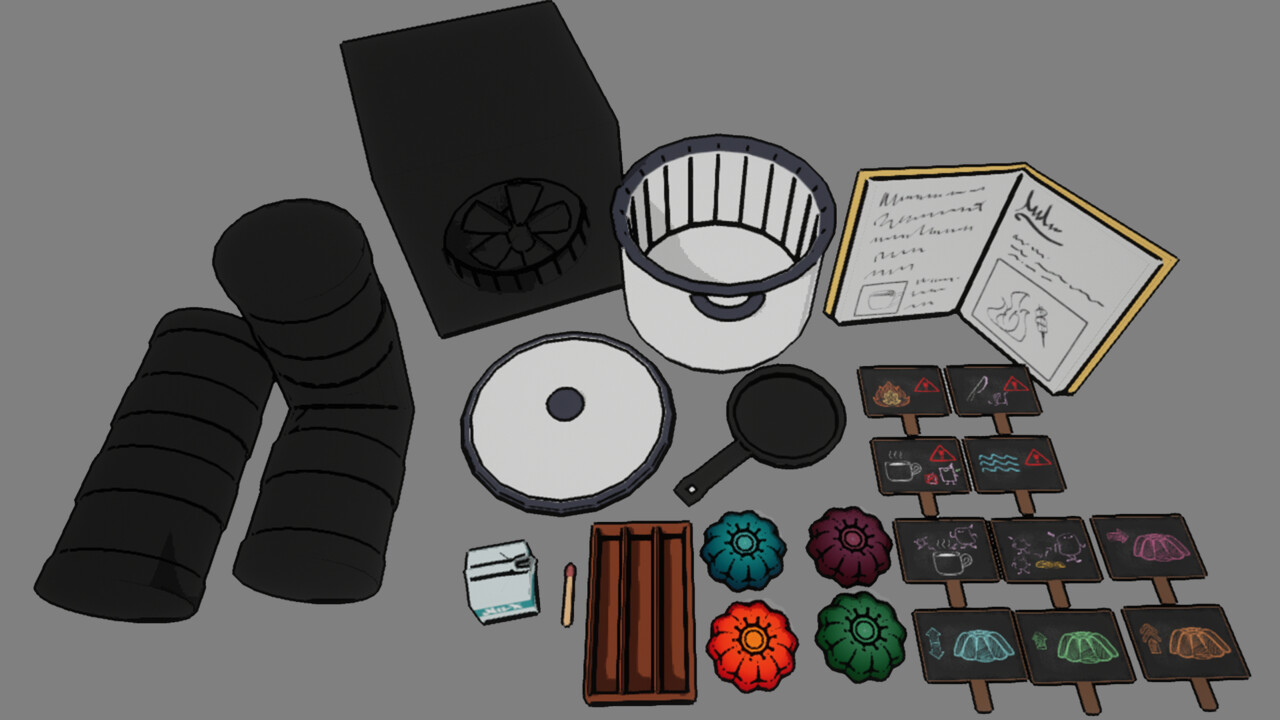 Miscellaneous assets
  
Emotes, NPC sprites and hud counters.

Snapshot of one of the scenes I've been working on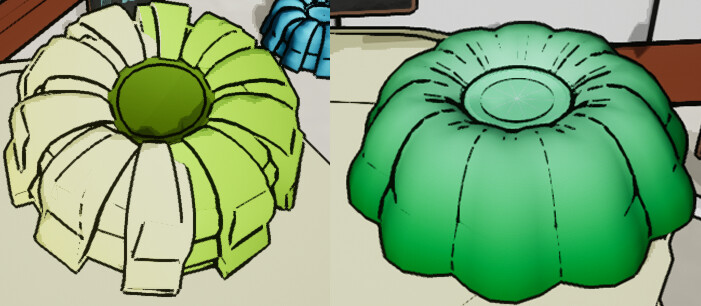 Updated Jelly mesh with the new texture
So far with the way we've been working, we should be all set to finish beta in about 2 weeks. Then we have the 2 weeks after that to squash outlying bugs and polish it up for the end of year showcase.
We'll be taking this game to the next Pizza and Pixels to get feedback from other local developers.